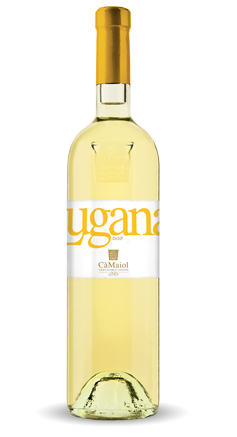 Lugana
Lugana D.O.P.
Tasting Notes: Delicate, dry and fresh, the local layered clay soil shapes aromas of almond and apple with medium weight and a long, layered finish.
Food Pairings: Shellfish and seafood dishes, pasta or risotto. Perfect with fresh vegetable salads.
Grapes: Trebbiano di Lugana
Origin: Luagana D.O.P.
Alcohol Level: 12.5% Vol.
Recommended Glass: Medium-sized tulip-shaped, narrowing at the rim
Serving Temperature: 10 - 12°C
Aging Potential: 2-3 years