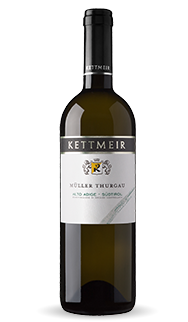 Müller Thurgau
Alto Adige D.O.C.
Tasting Notes: Pale straw-yellow color with an intense, reasonably aromatic nose showing notes of nutmeg and white peach with a fresh and full finish.
Food Pairings: Very good as an aperitif, also pairs well with seafood risotto, grilled fish and fried food in general.
Grapes: Müller Thurgau
Origin: High slopes in the zone of Soprabolzano
Alcohol Level: 12.5% vol.
Recommended Glass: Medium tulip wine glass with a narrow mouth
Serving Temperature: 50 - 54° F
Aging Potential: 2 years
View Our Other Wines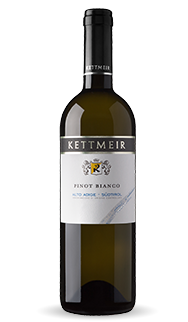 Pinot Bianco
As a fine companion for dinner or a lively addition to your afternoon, discover the delightful taste of this fruity, dry, delicate wine.
Learn More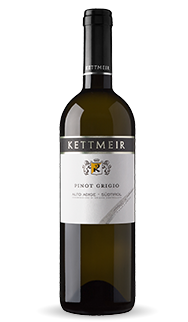 Pinot Grigio
Sitting down to a meal to dropping in on old friends, this versatile favorite makes any gathering exceptional.
Learn More