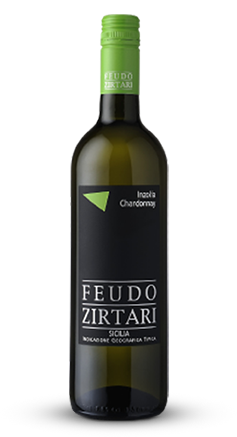 Feudo Zirtari Bianco
Sicilia I.G.T.
Tasting Notes: Deep straw yellow in color, it displays rich floral and fruity notes, with a faint hint of almonds. These sensations are echoed on the palate, along with an acidity that balances out the wine's alcoholic warmth.
Food Pairings: Zirtari Bianco makes an exemplary match for many types of food thanks to its complex and varied range of aromas and flavors. This richness makes it ideal for the simplest or most elaborate seafood recipes, or for accompanying white meats.
Grapes: Inzolia and Chardonnay
Origin: Sicily
Alcohol Level: 13% vol.
Recommended Glass: A medium-sized, tulip-shaped glass, narrowing at the rim
Serving Temperature: 50 - 54° F
Aging Potential: 1-2 years, best enjoyed young
View Our Other Wines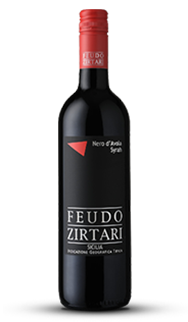 Feudo Zirtari Rosso
Rich, elegant, and refreshing. It's all the things you love about Italian reds, subtly blended to enjoy, anytime.
Learn More