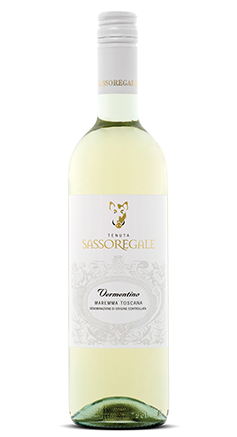 Vermentino
Tasting Notes: Bright straw color. The elegant and expressive nose is dominated by citrus and stone fruits framed by fresh herbs and minerality. Robust and round on the palate with generous concentration of fruits. It tastes rich but is utterly fresh with a persistent mineral-driven finish.
Food Pairings: Fresh and robust, this wine is incredibly versatile and has a special affinity to anything with strong herbal notes (like pesto or salsa verde) or citrus (like ceviche or mussels in a lemon-­‐‑butter sauce). Ideal with many seafood preparations – from raw oysters to grilled shrimp – and white meats like suckling pig.
Grapes: 100% Vermentino
Origin: The Tuscan Maremma
Alcohol Level: 13%
Recommended Glass: A medium-sized, tulip-shaped glass, narrowing at the rim
Serving Temperature: 8 - 10 °C (46 - 50 °F)
Aging Potential: 3-4 years
View Our Other Wines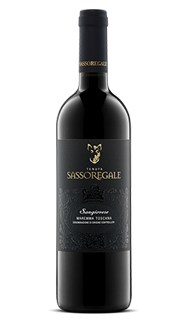 Sangiovese
We are not your typical red of the past. The untamed and varied landscape of our home region produces diverse flavors, giving Sassoregale a depth and personality that does not overstate its easygoing drinkability.
Learn More